INDUSTRIES SERVED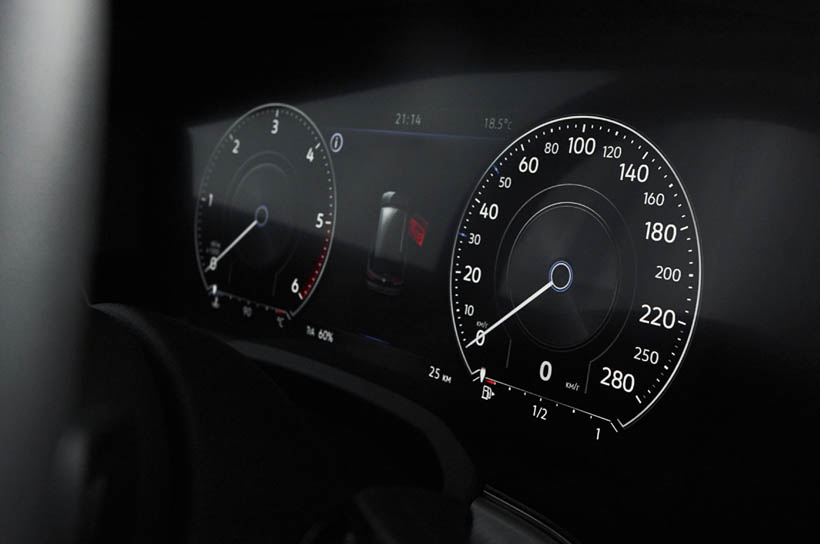 AUTOMOTIVES
Inplast has supported Tier I and II automotive manufacturers with parts and sub-assemblies for over 15 years. We've managed hundreds of mold design and builds and launched successful programs for the world's largest automotive companies. All of our customers receive the highest level of engineering, quality and program management support.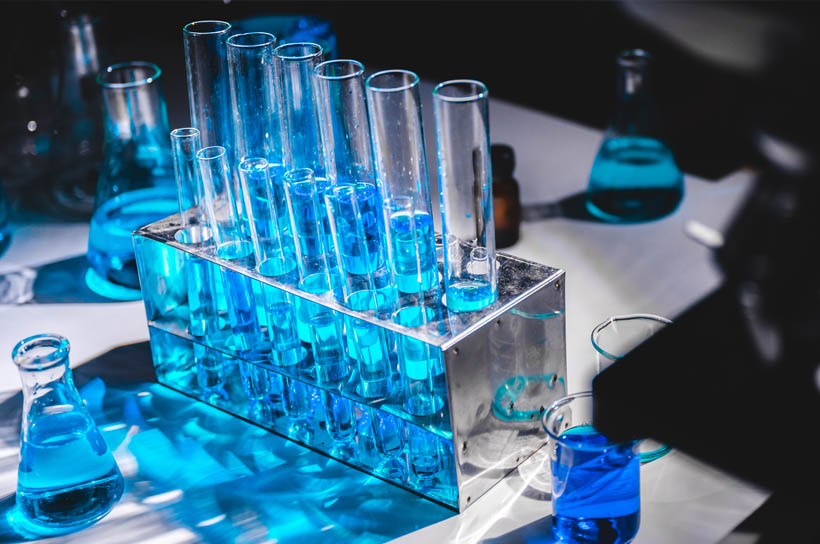 HEALTHCARE AND MEDICAL DEVICES
Inplast support industry leaders by providing parts and packaging trays. Injection molding and thermoforming can be performed within class 10K or 100K clean room environments.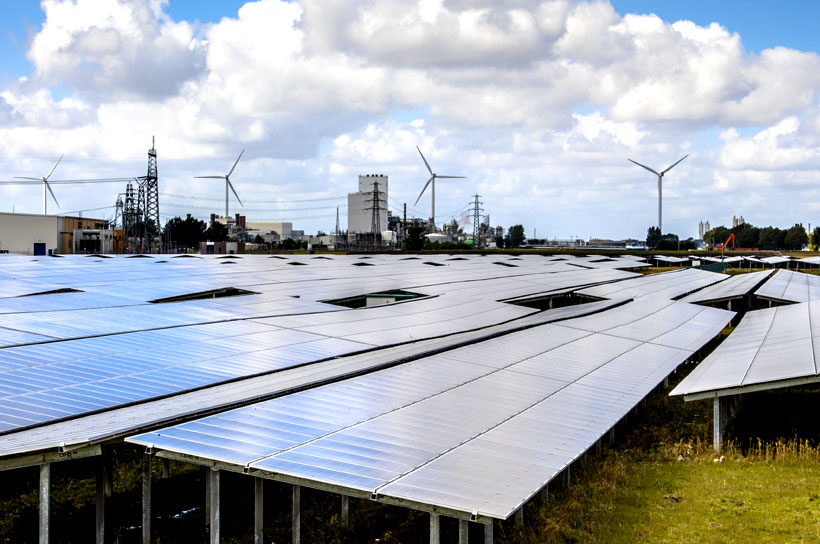 CONSUMER, INDUSTRIAL AND SOLAR
With domestic and international tooling, Inplast consumer and industrial plastics manufacturing services are developed with the highest quality at globally competitive costs. Coupled with cross-market experience and applications, we provide complete R&D, part design and engineering services for consumer and industrial industries.