CAPABILITIES
State-of-the-Art Plastic Product Manufacturing Capabilities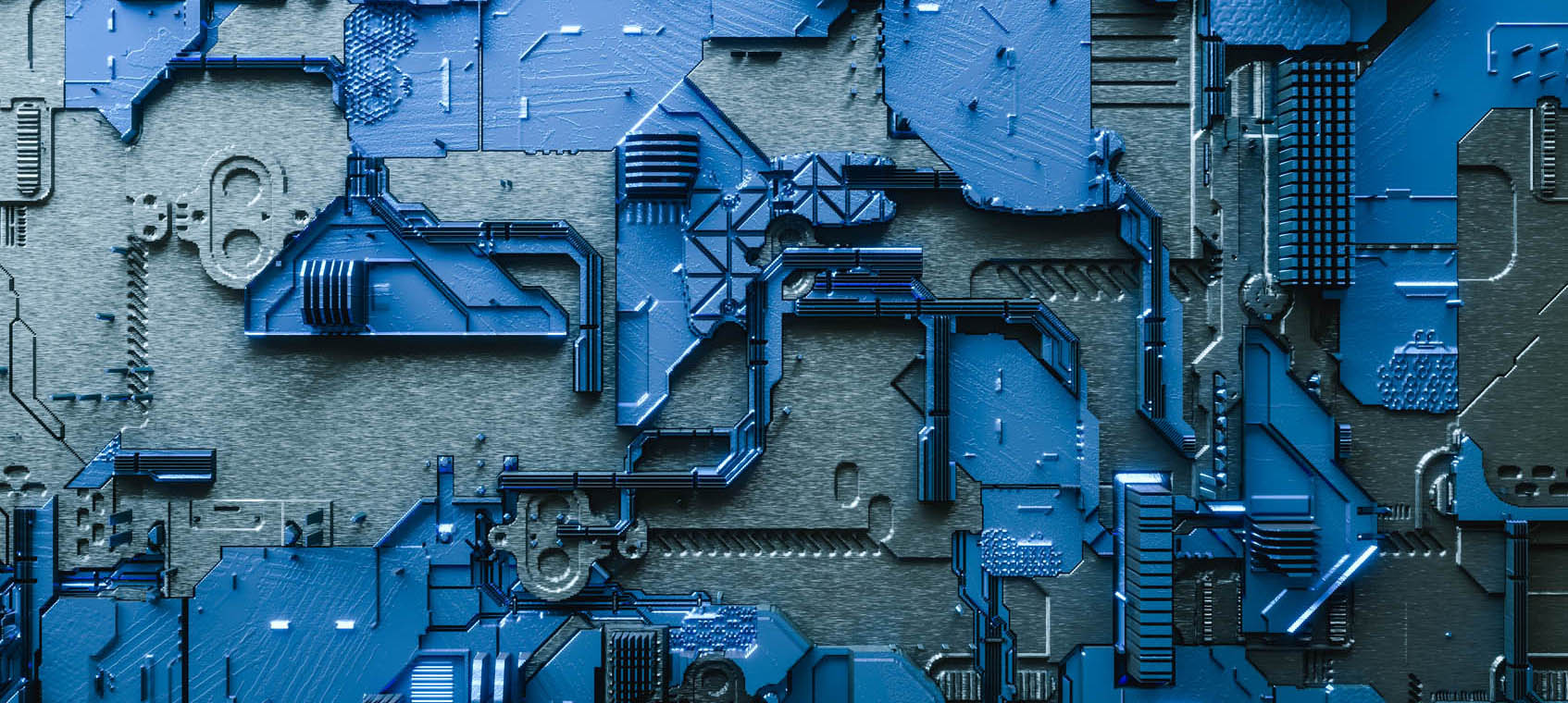 PLASTIC ENGINEERING AND DESIGN
INPLAST is a complete plastics design and engineering company.
We provide our customers with comprehensive services , including: modeling, product development, consulting and project management. We can take an initial proposal or concept and perform design of experiments (DOE) and capability studies to improve the construction quality and manufacturability. Our project managers then perform an FMEA to identify and prevent any issues before production begins.
Our quality department performs extensive testing per industry and customer specifications.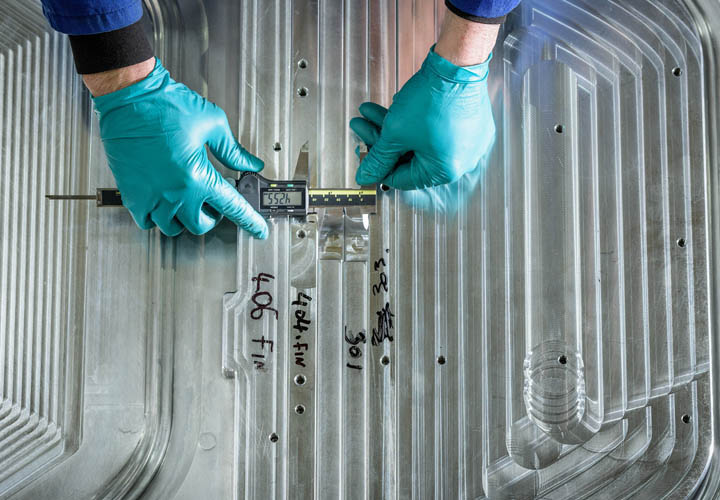 PLASTIC INJECTION MOLDING
Inplast offers comprehensive custom plastic injection molding services. Our combination of domestic and offshore facilities allows us to serve customers with a variety of production needs. From low volume work to high volume production runs, we have the expertise and facilities to meet our customers' contract manufacturing needs. We offer two shot, and insert injection molding.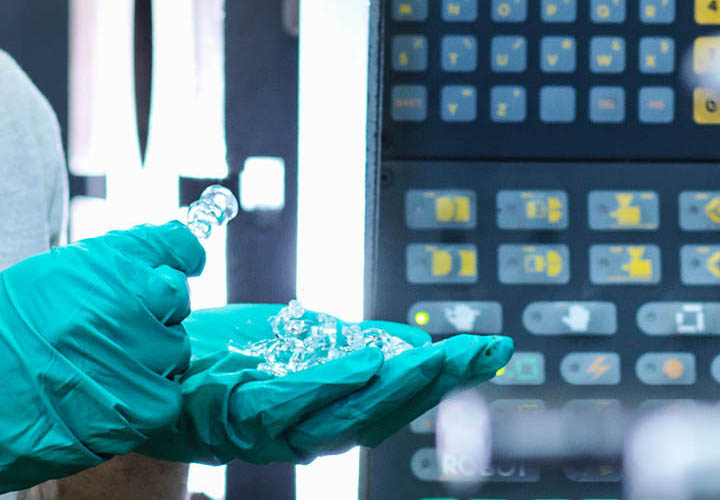 We can source and mold any grade of material from typical commodity grade plastics, to engineering, functional, and structural grade materials in a variety of colors and formulations. In addition to injection molding, we offer many secondary services including sonic vibration, hot stamping, etching, printing, plating and packaging.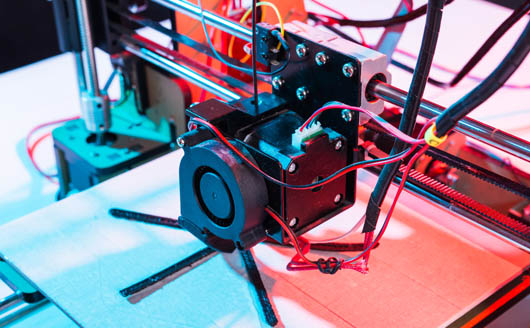 PROTOTYPING AND
PRODUCT DEVELOPMENT
Inplast provides plastic rapid prototyping services and complete product development. These offerings include: functional and visual proof of principle prototypes.
Our experienced design staff uses CATIA, Pro-E, UG, SolidWorks and MoldFlow modeling programs to develop parts for functionality and manufacturability.
We can assist customers throughout the product development process from prototype to production run, including FMEA, statistical process, internal & supplier corrective action and lot traceability reports.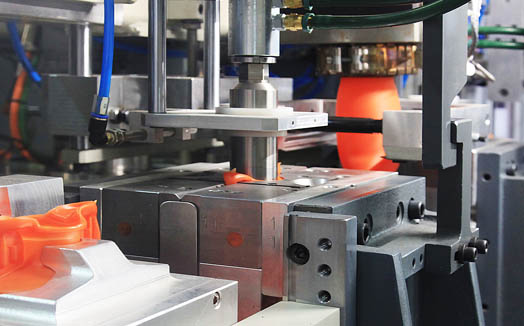 INJECTION MOLD DESIGN
AND TOOLING
Inplast provides contract plastic injection mold design and fabrication services.
We utilize 2D & 3D CAD mold designs for manufacturability, and state-of-the-art engineering practices.
We also provide rapid tooling, reporting (TPR), technical support, spare parts, gauge manufacturing, and a warranty of 1M shots or more. They can be produced for presses ranging from 15 to 3,000 tons, for plastic injection molding or die cast parts. Our molds are produced by EDM or high speed machining.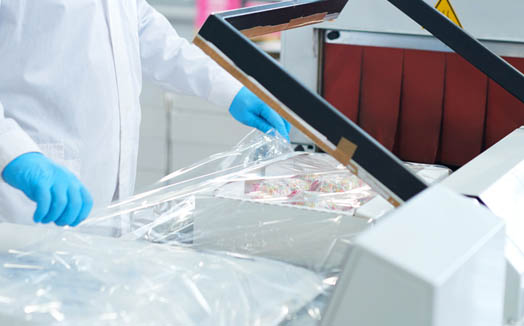 PLASTIC
THERMOFORMING
Inplast offers custom plastic thermoforming of packaging, inserts, and trays, for a range of industries.
Components can be produced from a variety of traditional materials including engineering films, twin sheet, and many organic-based films in varying wall thickness and gauges.